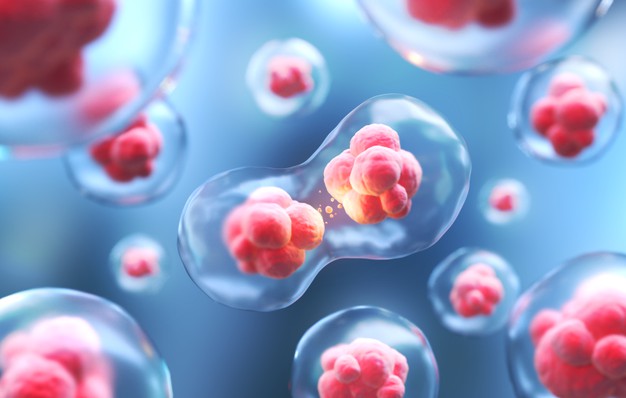 The stem cell therapy is another of the medical revolution which is done to make new tissues in the body. These tissues are retrieved from the bloodstream or from the umbilical cord at the time of child birth.
Stem Cell Therapy India is gaining popularity because of various reasons. India is one of the biggest providers in the field of healthcare. This along with international standards and high-tech medical labs in India are helping the much in demand research and treatment for a number of health conditions.
Many stem cell centers are providing the patients from around the world with stem cell therapy at a much affordable cost. The excellent treatment options are available with the latest technologies for treatment and diagnosis lined up by the latest medical equipment that gives high-quality stem cell treatment. The hospitals and Stem cell Centers in India have committed medical professionals and paramedical staff with the well experienced qualified stem cell therapist and doctors specialized in performing the stem cell treatments.
Stem cell therapy in India is very economical and is known for providing exceptional results. Before a stem cell therapy is actually started, the process begins with the laboratory. The stem cell is checked on various parameters before being used for transplant in the therapy.
Stem cell therapy in India is a safe, affordable and legal. India is constantly working on the research and latest technologies along with the best medical practitioners, doctors and stem cell therapist to improve the life of thousands of patients across the world. With stem cell therapy it is possible to not only treat and manage serious but also cosmetic therapy.
Contact us and we will connect you to the best stem cell centers in India.