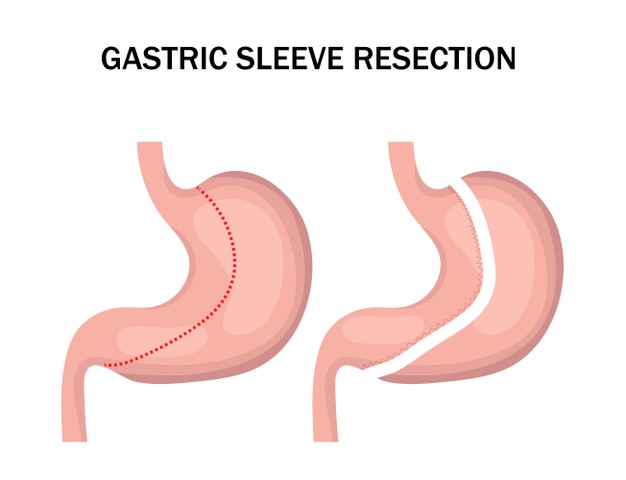 Weight Loss Surgery or Bariatric Surgery is one of the commonly performed medical procedures in India. There has been increase in the number of medical tourism for a bariatric procedure in India in past few years. Patients from around the world are coming for weight loss surgeries in India. India is very well equipped with world class technologies, much superior to any other developing country.  India has to offer advance and best medical services at a very competitive price. 
The bariatric surgery cost in India is much less as compared to the cost of obesity surgery in western countries. Due to the lower cost of bariatric surgery in India, many medical tourists come to India for bariatric surgery.
These surgeries could be done depending upon the patient's condition like age, obesity related health issues and much more.  Weight loss surgeries could basically be of four types:
Gastric bypass
Mini gastric bypass
Sleeve gastrectomy
Gastric band surgery
Weight related issues affect patients in many ways other than just one. Issues could include Type 2 diabetes, heart disease and stroke, high blood pressure, some cancers, gallbladder disease and gallstones, osteoarthritis, gout, breathing problems, such as sleep apnea and asthma. Bariatric surgery could prove to be the single solution for all conditions. Advanced techniques such as minimal access techniques including Endoscopic surgery, Laparoscopy, Single incision surgery & robotic surgery for Bariatrics are all widely practiced by doctors in India.
The increase in number of patients in India for weight loss surgery is increasing due to the trust factor of patients is increasing on this procedure, due to the advancement of medical science.
We facilitate obesity surgery at some of the best bariatric surgery hospitals in India. We can provide the best offers for affordable bariatric surgery at negotiated prices with some of the most renowned weight loss surgeons in India.