Spine surgery in India is widely performed for various spine issues. The most common of them are for the treatment for which other conservative methods of treatment are not bearing any results.
Spine surgeries mostly are done to treat pain conditions that interfere with daily activities. The surgeries also aim to treat significant weakness in an arm or leg or limb and to remove bone spurs and thickened ligaments that are pressing on the nerves of the low back causing pain.
Patients looking for spine surgeries for consistent lower back, neck and leg pain or even more serious spine issues can get quick access to spine surgery in India which can help you get back in action sooner.
There are many other spine issues and there treatment options for which we can make arrangements. These include:
Spondylolisthesis
Osteoarthritis
Facet joint Treatment
Herniated Disc
Degenerative Disk
Scoliosis
Peripheral Neuropathy
Spinal Fusion Surgery
Spinal Decompression Surgery
Artificial Spine Lumbar Disc Replacement
Cervical Spine Surgery
Lumbar Laminectomy for Spine or Spinal Decompression
Minimally Invasive Spine Surgery
Spine Osteotomy
Spine Tumor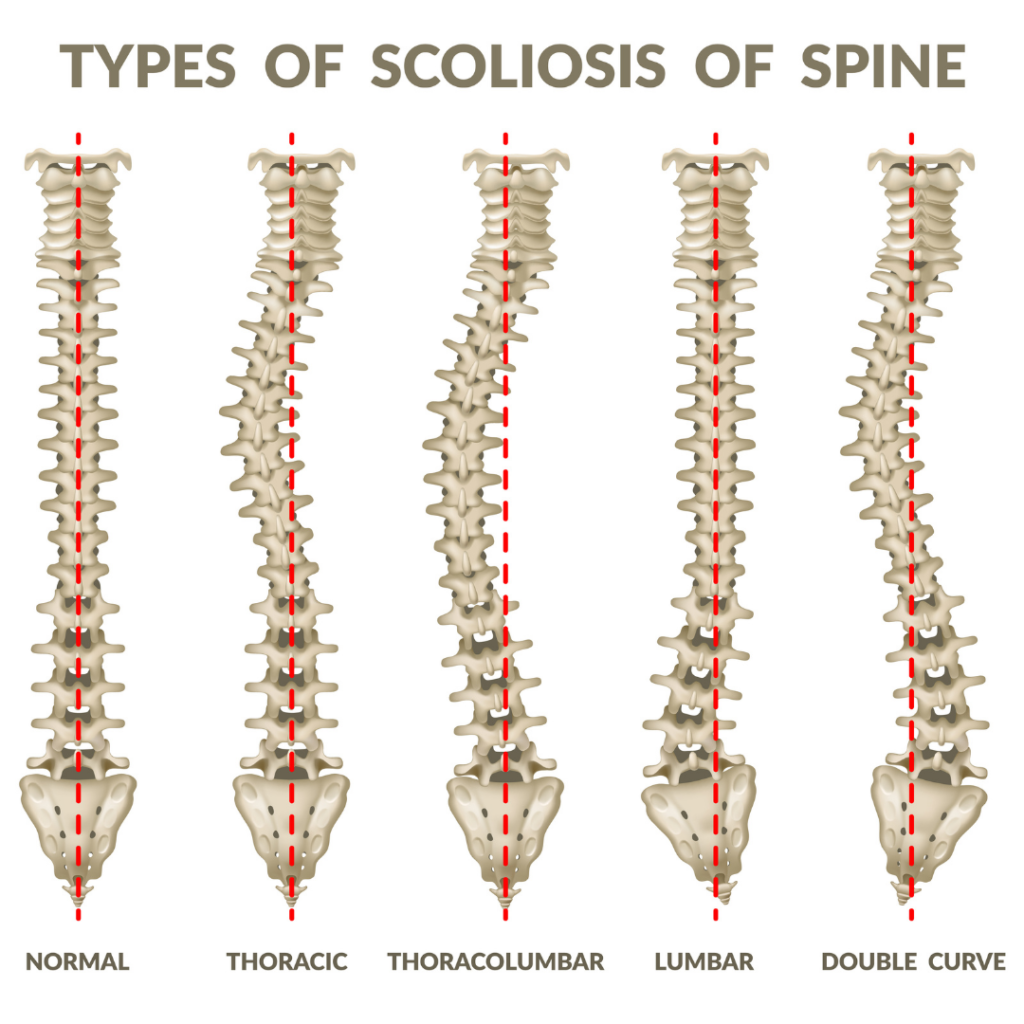 India is considered one of the most preferred destinations for a number of healthcare solutions all over the world and spine surgery is just one of them. Indian hospitals are equipped with state of the art technologies and services along with highly skilled and experienced doctors. Numerous patients come to these Indian hospitals for their surgical procedures from all over the world.
India provides top-class medical facilities at a very affordable price to every treatment and surgery including spine surgery. The renowned, board-certified spine surgeons here have years of experience and are known to consistently produce exceptional results using the latest surgical techniques practiced widely.