It is evident that in comparison with many developed nations of the world, India has the leading medical facilities along with many excellent hospitals. All over India the doctors are very well skilled and experienced.
Knee replacement is one of the very common surgeries in India. The surgery has become very popular due to its success rate and is considered as a permanent solution to prolonged knee illnesses and pain. The success rate for this kind of surgery is almost 100%. This pulls many patients across the world to India looking for this surgery and getting a permanent solution to their knee joint disorder and pain.
Also when it comes to the total cost of the knee replacement surgery in India is proves to be quite nominal as compared to the developed countries. This reduced medical costs and overall expense thus does not feel like a burden to the patients for the best medical facilities that India has to offer.
Types of Knee Replacement Surgeries
Total knee replacement
Knee cap replacement or patellofemoral Arthroplasty
Unicompartmental partial knee replacement
The revision or complex knee replacement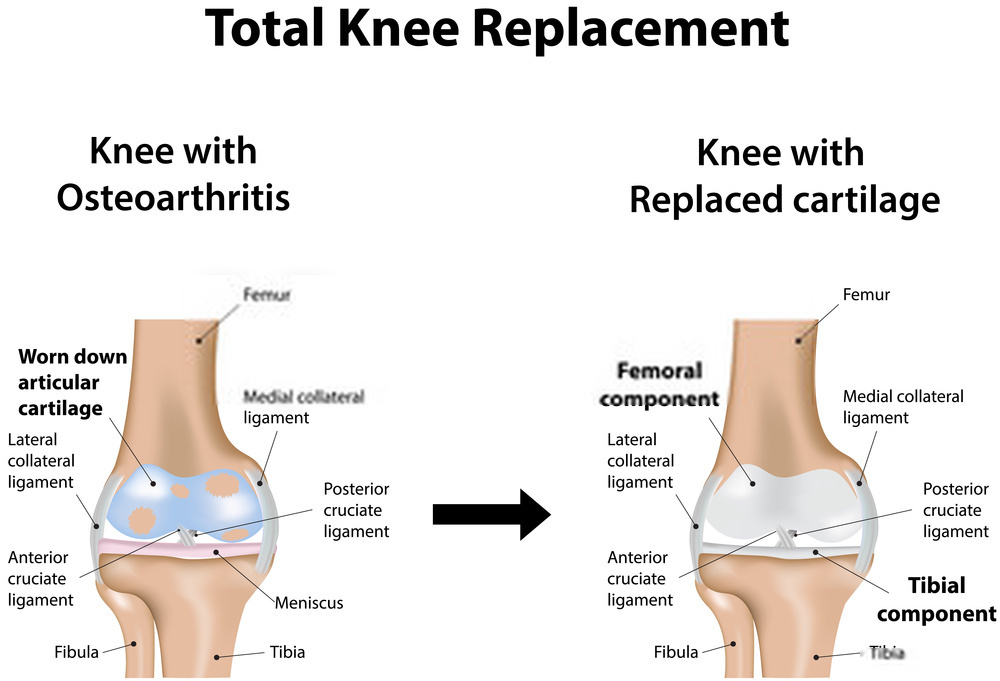 With techniques such as Arthroscopy and Robotic Surgery, doctors are able to operate upon the patient's knee with minimal cuts and thus with minimal complexity. This allows for faster recovery and thus shorter hospital stays. There are numerous hospitals in many metro cities in India that offer this surgery. Patients can select any of these facilitated and top-notch hospitals for their surgery.
The reason for undergoing this surgery could be varied and the treatment depends upon various factors. The excessive practice in advanced medical technologies makes it easier for the patient to choose India as the wellbeing destination.
If want to know the best knee replacement hospital in India then reach out to us through our contact us page and our experts will be helping you out to the fullest.