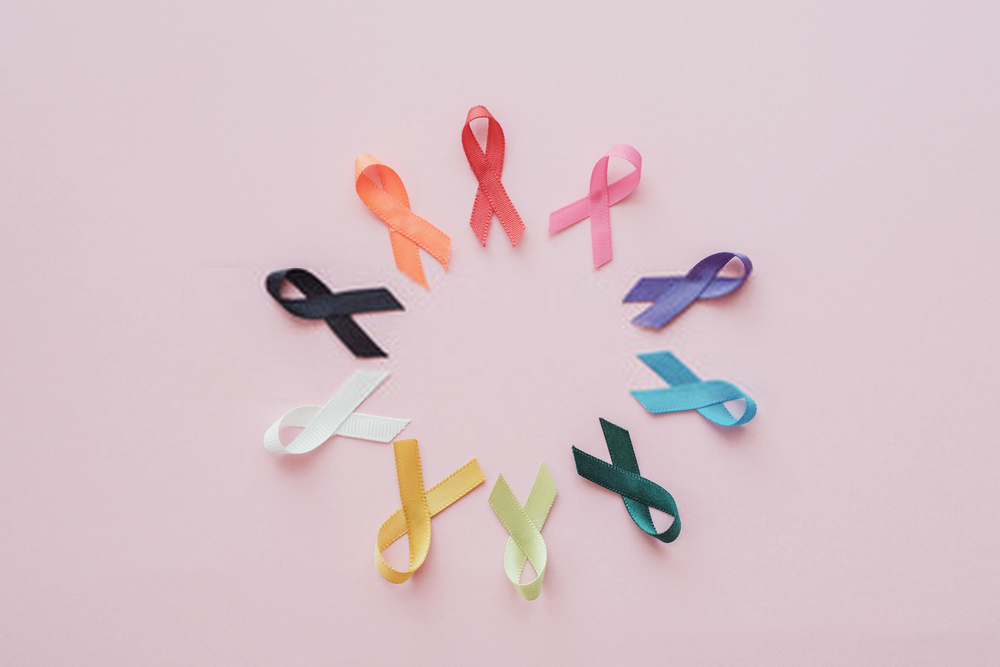 Cancer is becoming one of the leading causes of deaths all over the world. Unfortunately, many of the cases are diagnosed in a later stage and thus become difficult to treat. When a cancer condition is diagnosed and treated at an early stage, it increases the success rate of the treatment. It is crucial to diagnose the cancer outbreak as early as possible as it is difficult to treat the condition it at a later stage.
Along with the trauma the disease brings, it also brings financial burden to the family. The cost of treatment of such a disease is very high especially in countries like USA and in Europe. As the probability of one's getting cancer is increasing day by day one need to be more aware of the proper treatment facilities available globally.
India has the most affordable cancer treatment packages which are customized according to individual patient's specific needs. With leading medical technological and industrial growth, India has emerged as among the best as compared to other countries. India has a highly qualified doctors and experts who provide the best treatment. The treatment cost is extremely affordable than other countries in the world such as the USA or Europe.
The number one of the major reasons for choosing cancer treatment in India is the success rate of these treatments. The healthcare sector in India has taken multiple leaps and has evolved with the best treatment for various diseases across the world.
Types of Cancer Treatment in India by Our Experts
Bladder cancer
Prostate cancer
Lung cancer
Kidney cancer
Brain cancer
Skin cancer
Melanoma
Leukemia
Thyroid cancer
Breast cancer
Liver cancer
Non-Hodgkin lymphoma
Uterine cancer
Cervical cancer
Colorectal cancer
Ovarian cancer
Pancreatic cancer
Esophageal cancer
Cancer is definitely treatable. An overall health improvement including a healthy lifestyle, reduce doing things that aggravate cancer along with others help in curing the disease.
Here we are committed to connect the patients with the best health facilitators across the globe to ensure successful treatment and a speedy recovery. Do connect to us and take away the joy of health.